-
Making social content for a whole year is hard, so we got shelter pets to do it. Giving them the control of our social platforms to blast out memes to bring real meaning to superfluous internet holidays.
To do this we created the Meme Machine: a set with animal-friendly elements that, when triggered, generate a meme. Stepping on a board rotated an image, licking an emoji placed the emoji over the image, and rolling around on a platform created a hashtag.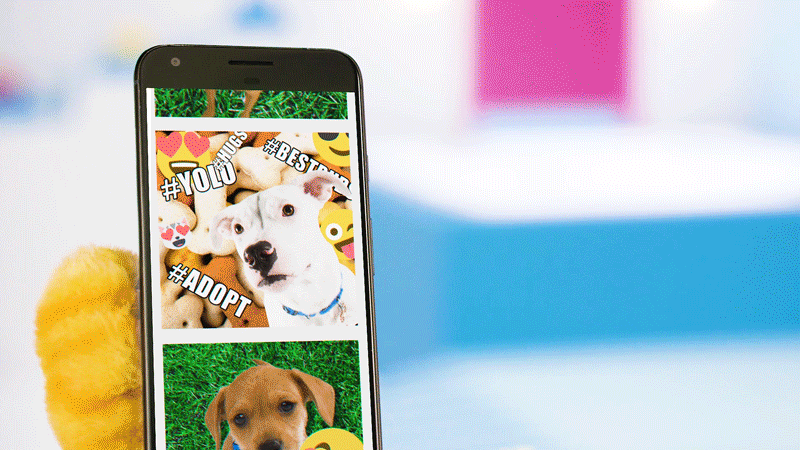 -
By hijacking all the little known holidays they could get their paws on, they consistently beat out bigger brands and real humans on organic social engagement.
We lapped all car companies combined on #OdometerDay. Beat Krispy Kreme on #NationalDonutDay and eclipsed NASA on #MoonDay.
_
Here are a selection of making of videos
-
I was the Creative Director and Designer of this campaign.